Event: Rubber Cult, 
Venue: The CAPE BAR, Thomas More Square, Nesham Street, St. Katherine's Dock, Tower Hill, London, E1W 1YY
Date: September 7th, 8pm – 2pm
Tickets: £20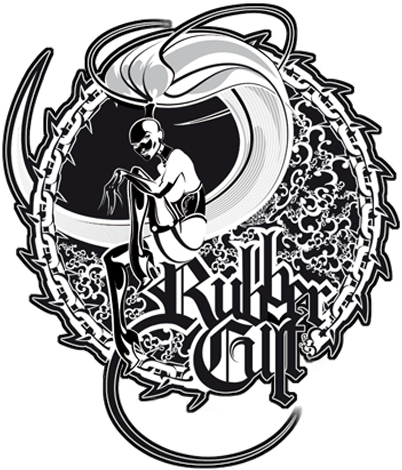 Dress Code: This is a full rubber dress code event, you must adhere to this. One rubber item worn with fabric doesn't cut it.
Tomorrow night sees a whole host of rubber clad denizens descending upon London for the UK's only rubber only event. Yes, if you aren't wearing rubber you aren't getting in!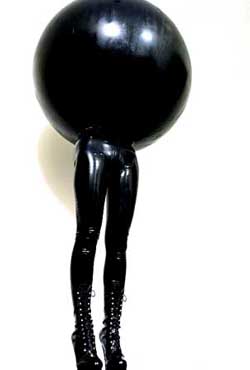 As well as the deviant tunes of DJ Gimmeafix keeping you in the mood there is a wealth of rubberista action with the cabaret kicking off at 10.30 pm, the medical area supervised by Nurse Sparkly and some specialised acts such as the  ball dancing girl, sword swallower and cabaret extraordinaire Charlie Buckitt and a catwalk show featuring Dayne Henderson who was short listed last year as one of the upcoming designers to watch by London Fetish Week.
If you want to be more than a not-so-casual observer photo booth out of order will be providing a specially designed rubber inspired set to have your picture taken as a memento.
For more information and to buy tickets please visit the Rubber Cult website